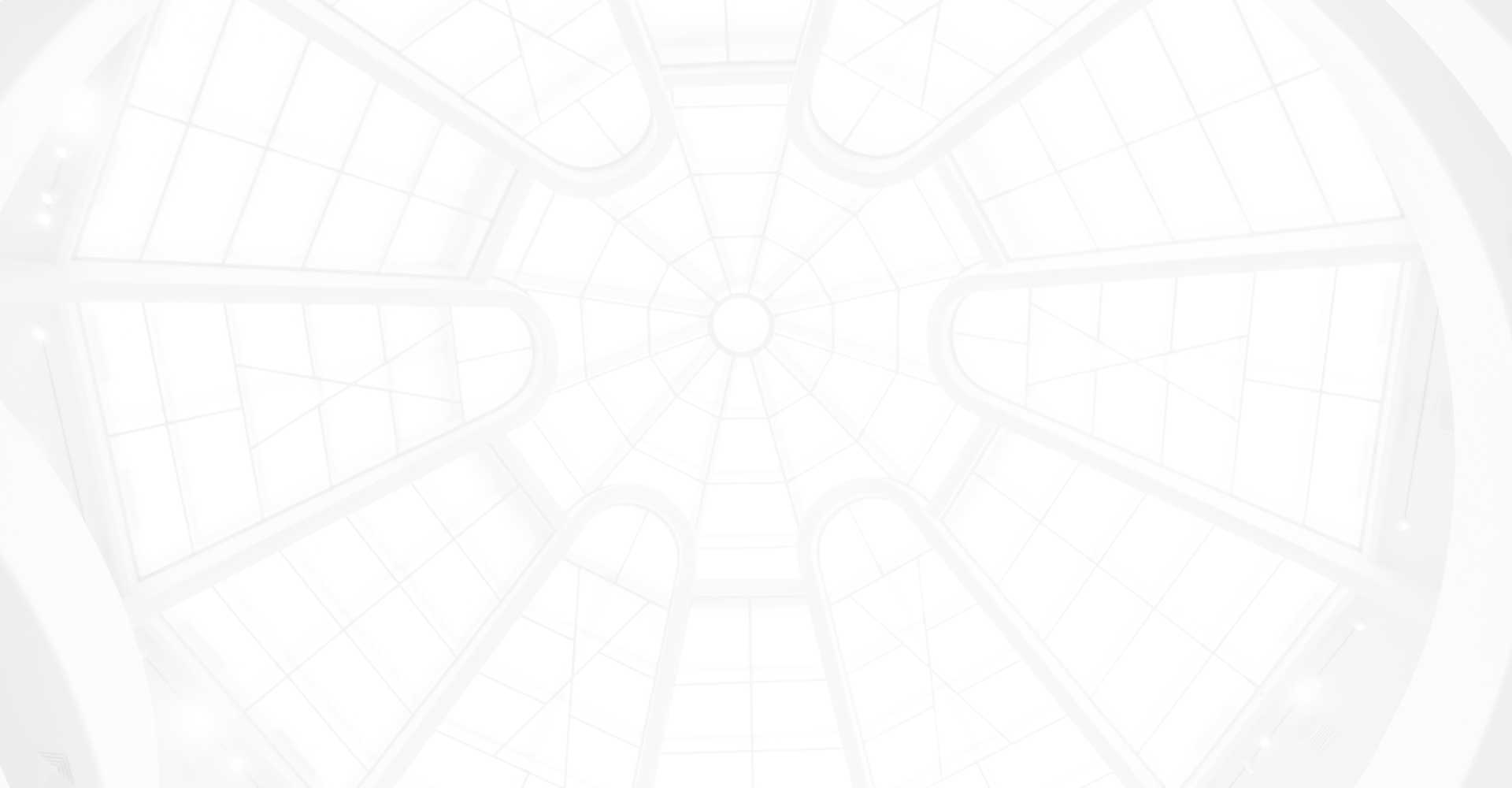 The Lavrion Technological and Cultural Park was founded in 1992 in the facility of the old French Mining Company of Lavrion (Compagnie Française des Mines du Laurium), at the initiative of the National Technical University of Athens, aiming to host and promote research and business activities.
The LTCP's ​​facilities include industrial, laboratory and professional premises of a high aesthetic and architectural value, most of which were built during the period 1875-1940. It is consisted of mining processing facilities as so as of administrative and ancillary buildings. The site used to host industrial activity until 1988. During the 120 years of the factory's operation, it has been subjected to various transformations, renovations and additions, in order to line up with the demands of each technological evolution.
Today, the Park occupies a space of 60,78 acres, which includes 41 building units of a total area of 25,000 sq. m., and constitutes a  protected national monument as a whole. (Ministry of Culture, 1992). Until now, 19,76 acres of facilities and several buildings have been restored, highlighting the LTCP as a unique monument of industrial archaeology and architecture.
The industrial buildings have been reconstructed, combining the evaluation of the historical forms with contemporary functionality and house a variety of new and innovative businesses, NTUA's laboratories, as well as cultural and educational institutions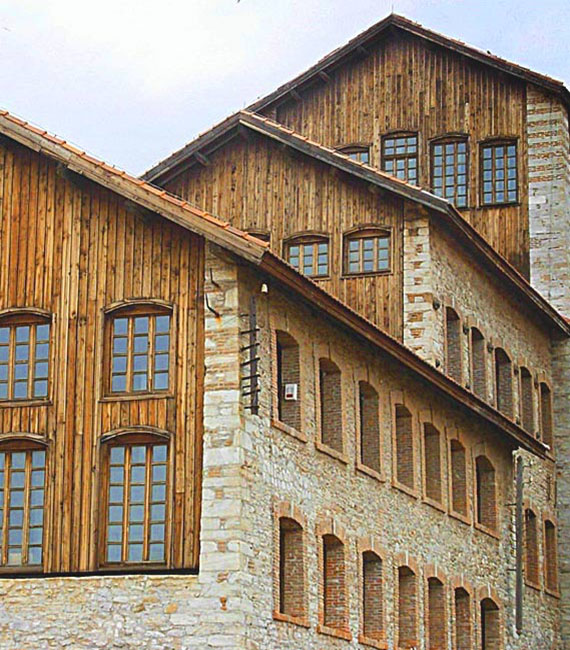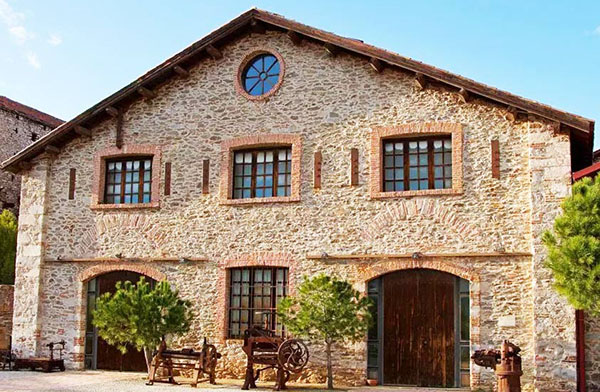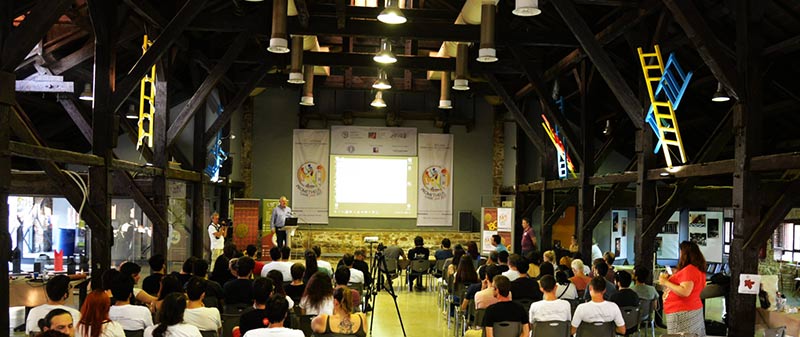 With the support of the local community, NTUA contributed to the rebirth of the industrial facilities and their operation as a cradle for the development and the implementation of innovative products and activities of technological, educational and cultural content.
In the LTCP's site, are permanently hosted:
Companies involved in the production, development and implementation of innovative ideas, products, and services in the field of modern technologies.
NTUA's laboratories, which are involved with the promotion of the know-how produced in NTUA and with its transfer from the University to business and society.
Educational institutions, such as the Environmental Education Centre of Lavreotiki and the Handicraft and Industrial Education Museum.
Scientific, research and educational activities are also frequently hosted and/or organized, such as conferences, seminars and workshops, business meetings, exhibitions and various cultural events and happenings. Finally, the site is an established movie scenery.
LTCP have been creating remarkable actions and synergies, contributing this way, steadily and decisively, to the promotion of the distinctive history of the wider region of Lavreotiki. Simultaneously, it is an important hub of innovation in the region of Attica, a milestone for the development and evolution of the area of Lavrio.
Στο ΤΠΠΛ δημιουργούμε συνέργειες, με τη φιλοξενία καινοτόμων επιχειρήσεων και την παροχή υποστήριξης και άλλων υπηρεσιών σε αυτές. Συνδιαστικά, αξιοποιούμε την δυναμική του ΕΜΠ και συνεργαζόμαστε σε ερευνητικά έργα που προάγουν την επιστήμη και την μεταφορά και διάχυση της τεχνολογικής πληροφόρησης.
περισσότερα
Η ανάδειξη της πολιτισμικής κληρονομιάς του χώρου και η φιλοξενία εκδηλώσεων και δρώμενων τέχνης και πολιτισμού αποτελεί για το ΤΠΠΛ μια καταστατική αρχή. Το ΤΠΠΛ, με την δράση του, έχει γίνει ορόσημο για την περιοχή και ένα αγαπημένο κινηματογραφικό πλατό, που γυρίζονται πληθώρα παραγωγών.
περισσότερα